PBnJPhoto
At the intersection of Photography and Marketing
How do we get to the intersection of Photography and Marketing?
PBnJ Photo is run by Paul Barretta, who has combined a Ph.D. in Marketing with a love of photography for a unique perspective. Illustrating how he does this can be found by clicking on the About Us page.
As you can see from other pages on this site, areas of specialty for PBnJphoto.com include commercial and product photography, music & arts photography, and sport photography. Furthermore, environmental portrait photography is a specialty area of Paul's. It is very effective in capturing the essence of a person, company, or team. This can be seen in a project with Monmouth County Arts council, where 50 portraits were taken to document the individuals' contributions to the arts.
Illustrating his approach to combining photography and marketing, Paul's photographs have appeared in a number of places. For example, he was one of only a few photographers appearing in the Cattaraugus County Travel Guide. In addition, his photography has appeared in advertisements found in national magazines such as Better Homes & Garden. Also, he is affiliated with the Close To Home photography group. Importantly, this keeps his creative skills sharp. For example, he participated in a Zine curated by the head of CTH group.
Paul is available for photography in New Jersey and New York City. We would enjoy speaking with you about how we can create your images. So please use the Contact Us page to get in touch with us, and we will get back to you right away.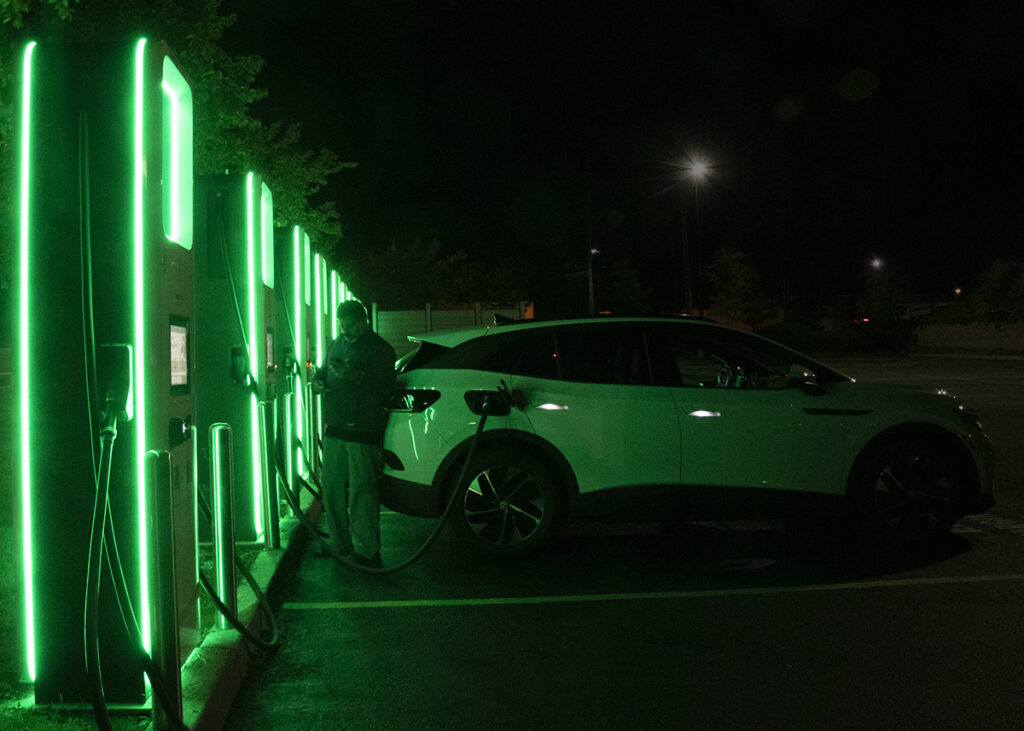 Please click on any of the links below to find out more about each type of service.
From publicity to live performance, we draw on decades of experience in the music industry
A community project focused on capturing environmental portraits, currently in New York and New Jersey
Paul Barretta earned his Marketing Ph.D. from University of Texas – Rio Grande Valley (UTRGV) and has taught marketing at the University level for the past ten years. He first learned, and learned to love photography at St. Bonaventure University.