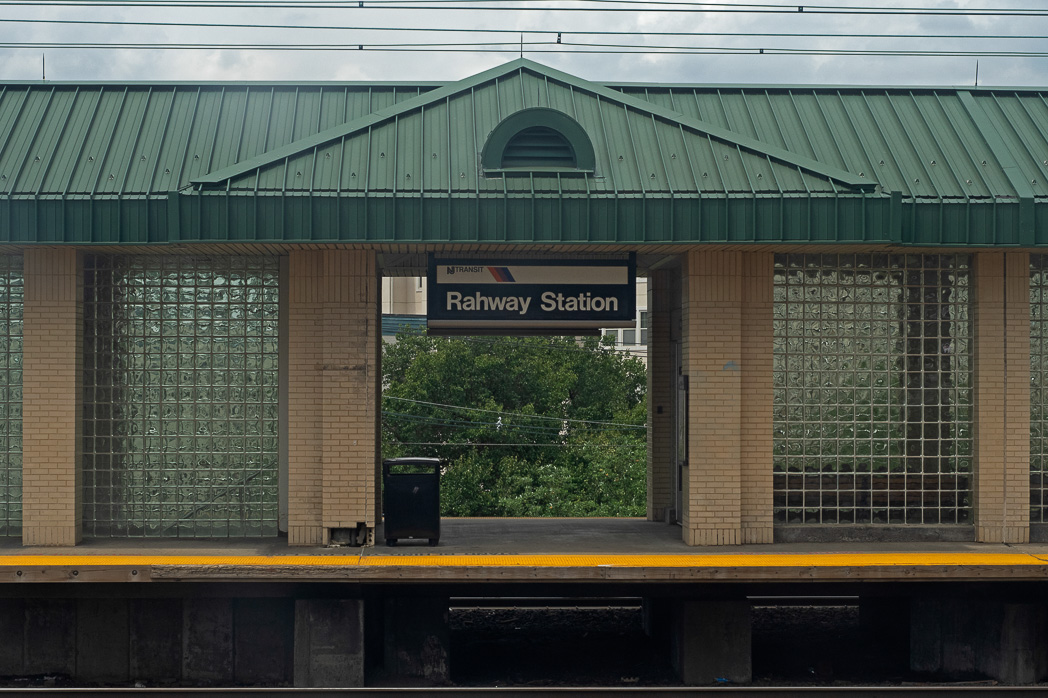 About PBnJ Photo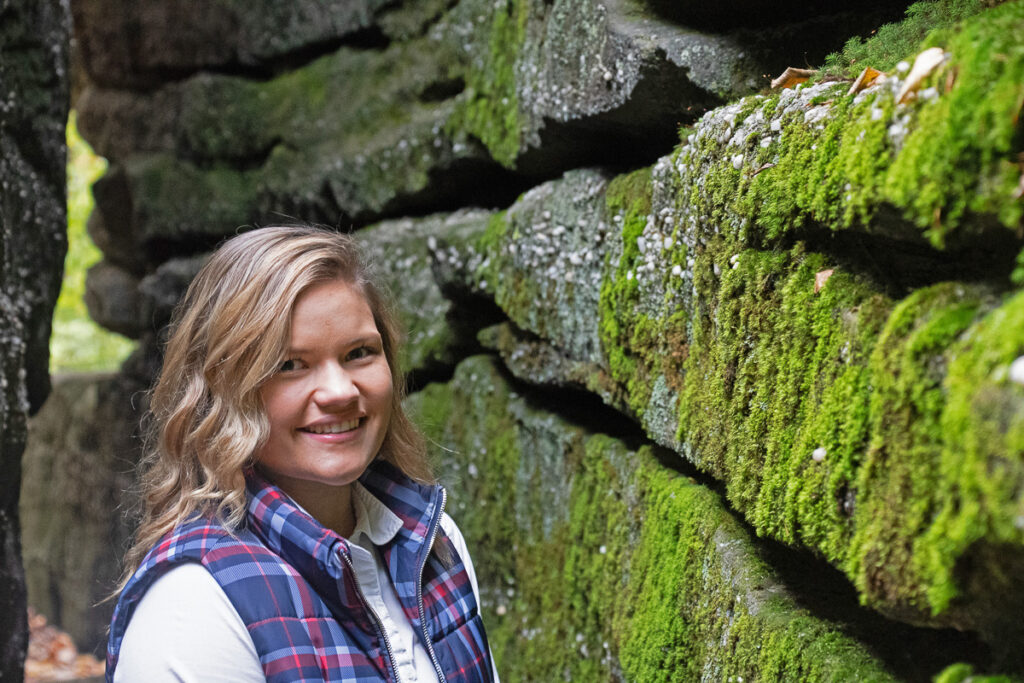 Photography as a Marketing Tool
There is much more to marketing than a series of words and images. In fact, effective marketing takes into account that customers and potential customers are being sent an overall message. Moreover, this message is best delivered through multiple forms of media, including words, interactive platforms, and images.
Photography specified to meet the needs of any form of communication will serve a greater purpose than stock photography, which is a placeholder with limited effectiveness. However, images for advertising, brochures, even social media can be created to support the overall message being conveyed. Furthermore, this is the case for all size business, whether they be industrial or consumer businesses, manufacturers or retailers.
PBnJPhoto fuses knowledge of marketing theory and experience with creative photography. As a result, we create images to support marketing objectives. First, we learn everything we can about your marketing objectives. Next, we strategize how our photography can help you meet those objectives. Finally, we will work with you to execute how the images we create together will be put into practice.
Paul is available for photography in New Jersey and New York City. We would enjoy speaking with you about how we can create your images. Please use the Contact Us page to get in touch with us. We will get back to you right away.
Our Photography Meets Marketing blog goes into greater depth about this and other topics.
Photo: Young lady enjoying the outdoors at Rock City Park in Olean, NY