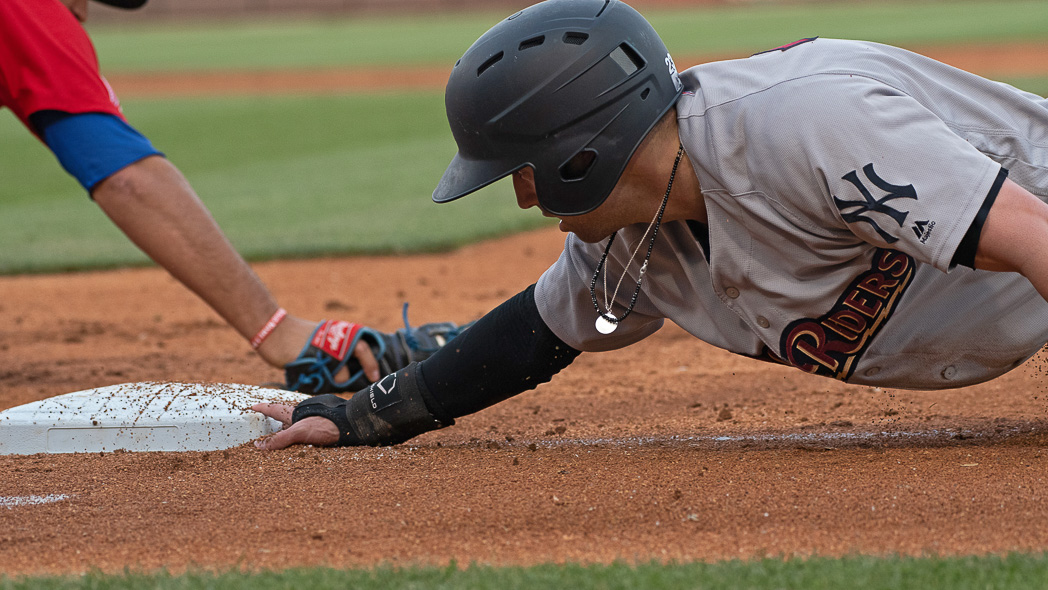 Sports Photography
Sports Photography for Competition and Fun
The roar of the crowd. Or the hush of anticipation. Perhaps the sense of community in a team. Or the sense of competition in a tournament. These are only a few examples of the emotions that come with sports.
There is a special art to photographing sporting events. Namely, it involves anticipation of the athletes and the game. This is something that develops over time, and frankly, from being a sports fan. It is as true for individual sports as it is for team sports. Professional, collegiate, or little league, competition and enjoyment are captured through anticipation and focus. Paul has experience photographing events at all three of these levels. Furthermore, he has photographed a wide range of sports, indoor and outdoor. For example, he has photographed a variety of NCAA Division 1 sports and AAA Baseball. But also little league competitions. Moreover, the athleticism of the participants and the joy of the game are expertly captured at every level.
What we offer you in sports photography
Whether you are interested in capturing images from live sporting events, or if you wish to have sports related portraits, Paul has experience with both. In addition, environmental portraits are a unique alternative that will capture the essence of the person and the sport. These are images that will highlight both the athlete and their commitment to sport. Therefore, the images will convey whatever emotion is most important to you, be it competition or fun. Or both!
Paul is available for photography in New Jersey and New York City. We would enjoy speaking with you about how we can create your sports related images. Please use the Contact Us page to get in touch with us. We will get back to you right away.
Our Photography Meets Marketing blog goes into greater depth about this and other topics. In particular, read about Sense of Community in Sport!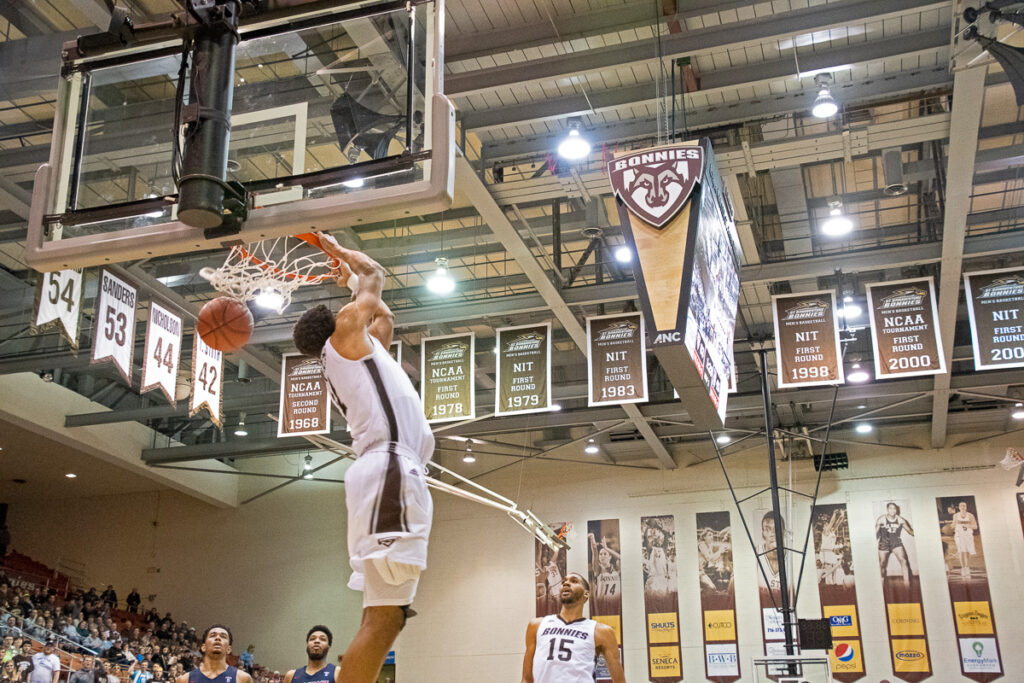 Photos: MLB player Tyler Wade when he was playing for Scranton-Wilkes-Barre RailRiders, AAA Affiliate of the New York Yankees (Top); Courtney Stockard completes a reverse slam for the St. Bonaventure University Bonnies during a win against the Duquesne University Dukes