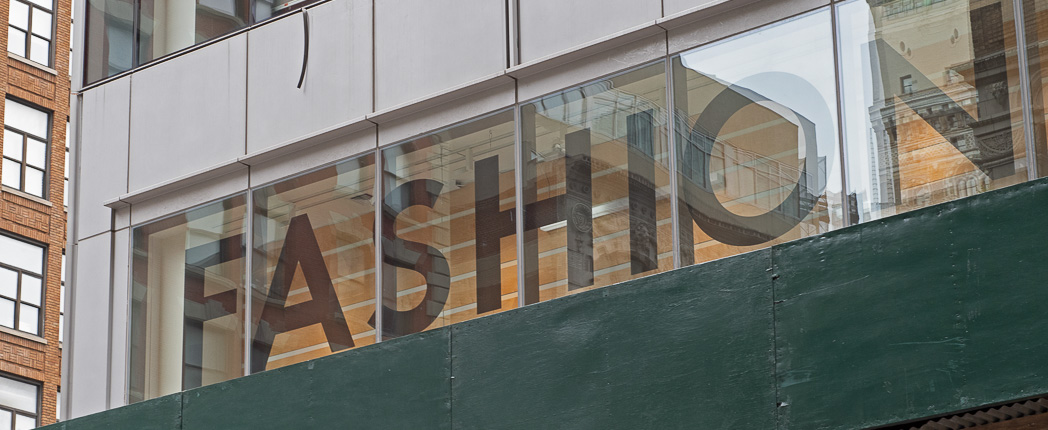 Product and Commercial Photography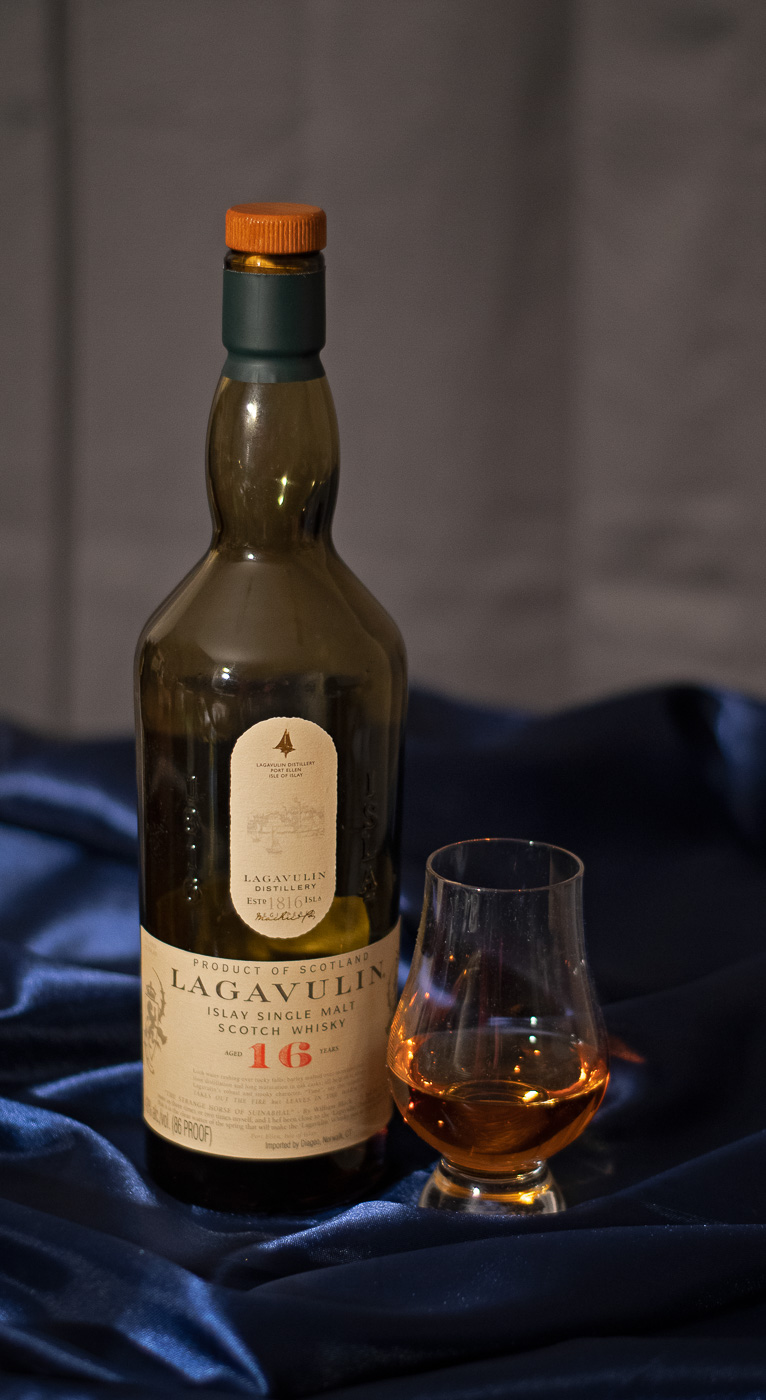 Product and Commercial Photography
PBnJphoto.com began when Paul Barretta combined his love and knowledge of photography with his role as a Marketing Professor. Therefore, he relies on a theory-based understanding of marketing as both a Marketing Professor and a Photographer. He holds a Ph.D. in Marketing and has taught at the University level for over a decade. In addition, Paul has practical experience from working in Corporate America for almost three decades before becoming a Professor. This may sound like it means he's old… but we like to think of it as wisdom.
Photographic creativity and marketing knowledge deliver commercial clients just the right presentation of pleasing content for their marketing objectives. Generally, this can involve everything from product photographs to environmental portraits, which capture a deep meaning of people and locations. Equally important, marketing communications include everything from company and product brochures, website content, even social media posts.
Specifically regarding product photography, geography is not an issue. In fact, we can photograph any product that can be sent to us through any ground delivery service. Of course, we would first discuss the objectives of how the images will be used, along with the overall marketing objectives of your project or campaign.
In addition, for site-based images, Paul is available for photography in New Jersey and New York City. Whether the goal is to create images of a workplace, your team, or your process, we are happy to arrange a time to meet. In general, we would enjoy speaking with you about how we can create images to help meet your marketing objectives. Please use the Contact Us page to get in touch with us. We will get back to you right away.
Our Photography Meets Marketing blog goes into greater depth about these and other topics. In particular, read about branding and how The Closure Principle works in marketing!
Pictured: A product photo of Lagavulin Whisky