Music & Arts Photography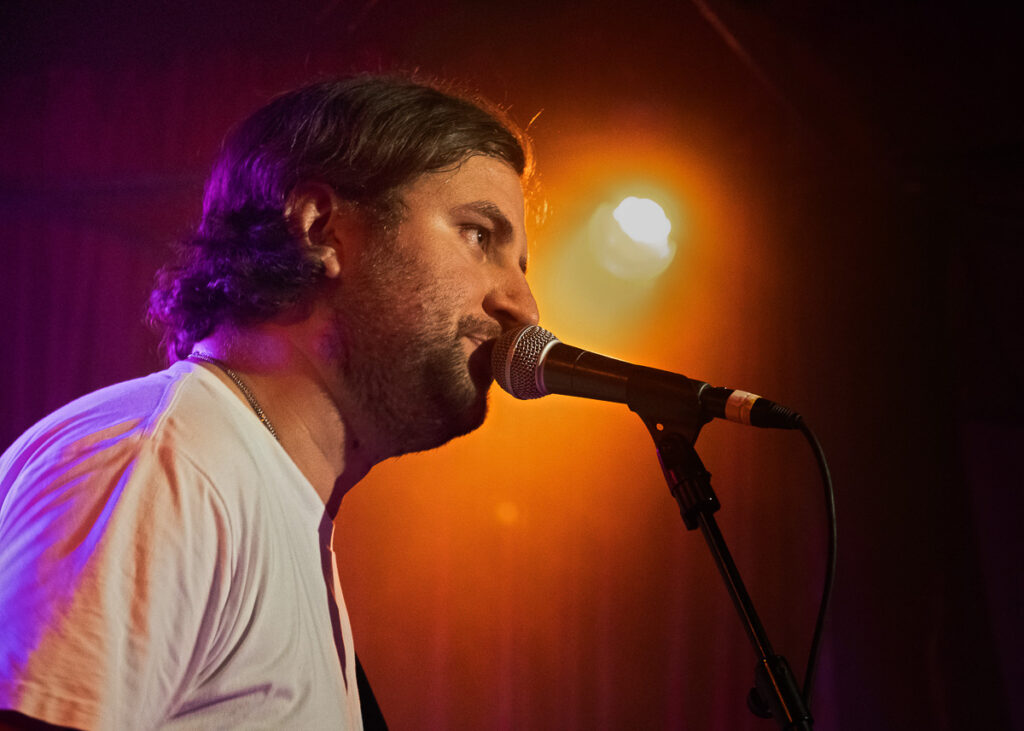 Music & Arts Photography
Paul worked in the media and music industry for over twenty years before becoming a Marketing Professor. Consequently, his experience combined with knowledge of marketing theory leads to a unique perspective on capturing arts and music. Blending creativity and knowledge of publicity creates a powerful energy. For example, creating publicity photos, capturing live performances, or recording candid moments such as rehearsals. Environmental Portraits are another powerful alternative, and an area of specialty for Paul. Namely, these images capture the essence of what a performer's art means to them. In fact, good arts photography means allowing performers to be themselves. Consequently, their unique style and essence will live on through their images.
Therefore, Paul makes it a point to know the subjects of his photography. He understands what is important about each performer's art. So he learns those elements of their art that are important to them. Next, he gets to know what the images will be used for. All of these things are key to his process before any of the technical ones. Before the clicking happens.
Once the clicking happens, Paul's experience in the entertainment and media industry drives how arts are marketed. The result will be a unique set of images telling a story that is as unique as each performer.
Paul is available for photography in New Jersey and New York City. We would enjoy speaking with you about how we can create your music and arts related images. Please use the Contact Us page to get in touch with us. We will get back to you right away.
Our Photography Meets Marketing blog goes into greater depth about this and other topics.
Photos: Armcannon performing at Mohawk Place in Buffalo, NY (Top); Hills to Height performing at Arlene's Grocery in NYC (Right)